Hello! I'm Chris. I've always liked meeting new people, so I thought I'd tell you a bit about myself and Just Breathe.
I've been in Respiratory Therapy since I was 19 and absolutely love it. After 17 years of working for others, I was tired of trying to just "hit numbers." I needed a change. So in 2016, we started thinking about opening our own little Medical Equipment shop. We found a small building for rent around the corner from our house. My wife and I went over one evening to take a look. We let our 2 little kiddos run around inside and they loved it! They belly laughed and were having the time of their lives. And, just like that, Just Breathe was born.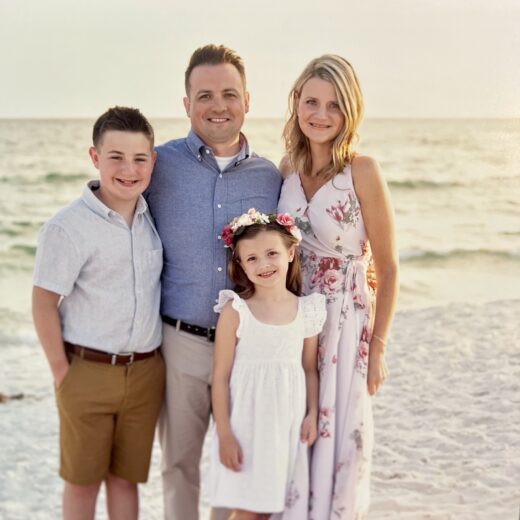 We were scared to death and literally started with a folding table and a computer. We were soon able to add Amber & Taylor, who are both like family and are both still with us. We would sit there daily waiting on the phone to ring. And, then, ring it did. It kept ringing and people started walking in. And it hasn't stopped since. This community has supported us every step of the way, in ways unimaginable, and we couldn't be more thankful. Just Breathe has grown to an unbelievable 13 member team (even though we still have the folding table in the back. 😊) And we still love seeing and helping our neighbors that walk through that front door of our shop around the corner!
Welcome to Just Breath
At Just Breathe, we take pride in being the best. We strive to provide the best medical equipment and absolute best care to help our patients maintain their lifestyle and health.
We specialize in CPAP, BiPAP, Medical Supplies, Portable Oxygen Concentrators, etc. Breathe better. Live Better.
In addition to providing products designed for the individual patient, all Just Breathe patients are provided a State Licensed Respiratory Therapist. When requested, our therapist will visit patients in their home to verify that the equipment provided is adequate to meet their clinical and lifestyle needs.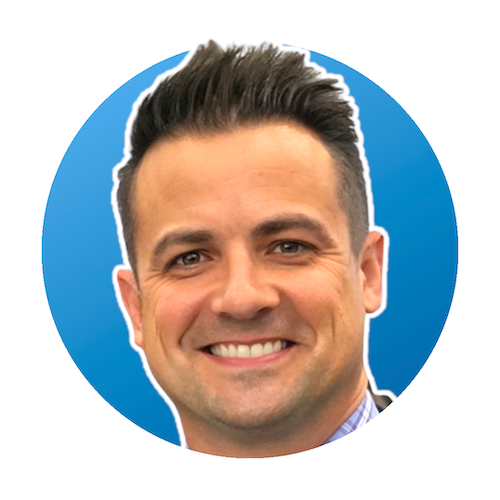 Certified Respiratory Therapist & Founder
Chris decided to start the company out of his love for people. Nothing makes him happier than being able to help someone in need, whether it's one of our patients or a member of our Just Breathe family.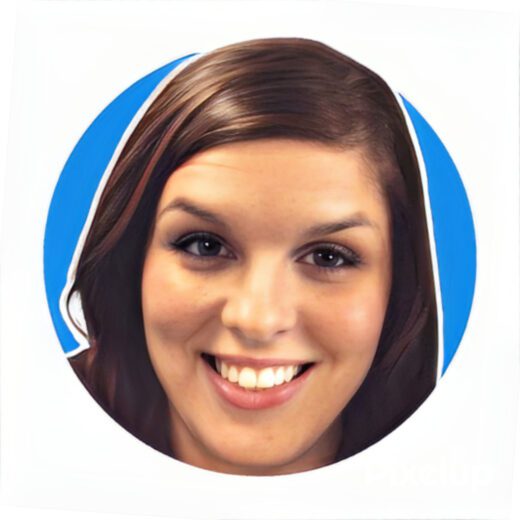 Amber greets our guests with a contagious smile and prides herself on remembering their names. She is fearless in supporting our Team and always takes care of the patient no matter what.
Tristen came onboard with us about 4 years ago and we couldn't be happier to have her. Besides being Mama to our reigning Just Breathe baby (adorable Jon Thomas!), she's our intake and resupply guru.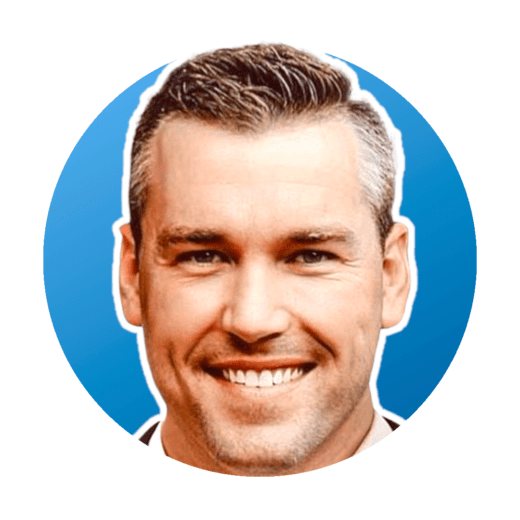 Logan has been a fantastic addition to the Just Breathe Team. He is hard-working, organized, and loves his unique position of communicating patient needs to their physicians and, then, making sure those patients get the care they need. Truly a patient advocate.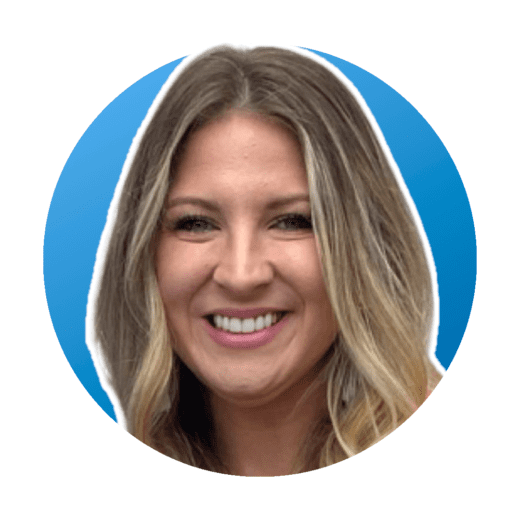 Rachel is our Sleep and Respiratory rockstar! A Tennessee State Registered Nurse, when she is caring for a patient, they get her undivided attention. She is always on a mission to solve any challenge a patient might be facing. She truly wants every single patient to be sleeping and breathing their best!
"Everyone was so friendly and helpful it was a breeze that call my insurance got everything approved and Chris was very professional telling me about the machine. I will give you 10 out of 10. Thank you so much for being there to help me."
"I would like to give a big thank you to Chris and his staff at Just Breathe for providing me excellent care in providing CPAP supplies. He is knowledgeable and thoughtful in his service. Thank you again for providing the Chick-fil-A model of service to your customers!"
"Chris and his team are AMAZING. I was so anxious about having to begin using a CPAP machine but he spent the time I needed to truly feel comfortable and followed up with me after to make sure everything was working properly! They go above and beyond you should absolutely choose them for all your needs!!"
"This establishment is very well run, clearly. We thoroughly enjoy talking to the owner, Chris Garrett. He has been tremendously helpful, and extremely knowledgeable in answering all of our questions. Taylor, the warehouse manager, is also very knowledgeable and friendly to deal with. I would definitely recommend this company! Go local!"